RAGAJAZZ MUSIC
RagaJazz Music is an approach to teaching that integrates different world music traditions. By combining ragas (the highly structured melodic framework of Indian classical music) with jazz (defined loosely as the free improvisational spirit of jazz), musicians can deepen their musical vocabulary and rediscover their instruments. These concepts are explored to great depth in my Ragas & Rhythms Pro Course on Thinkific.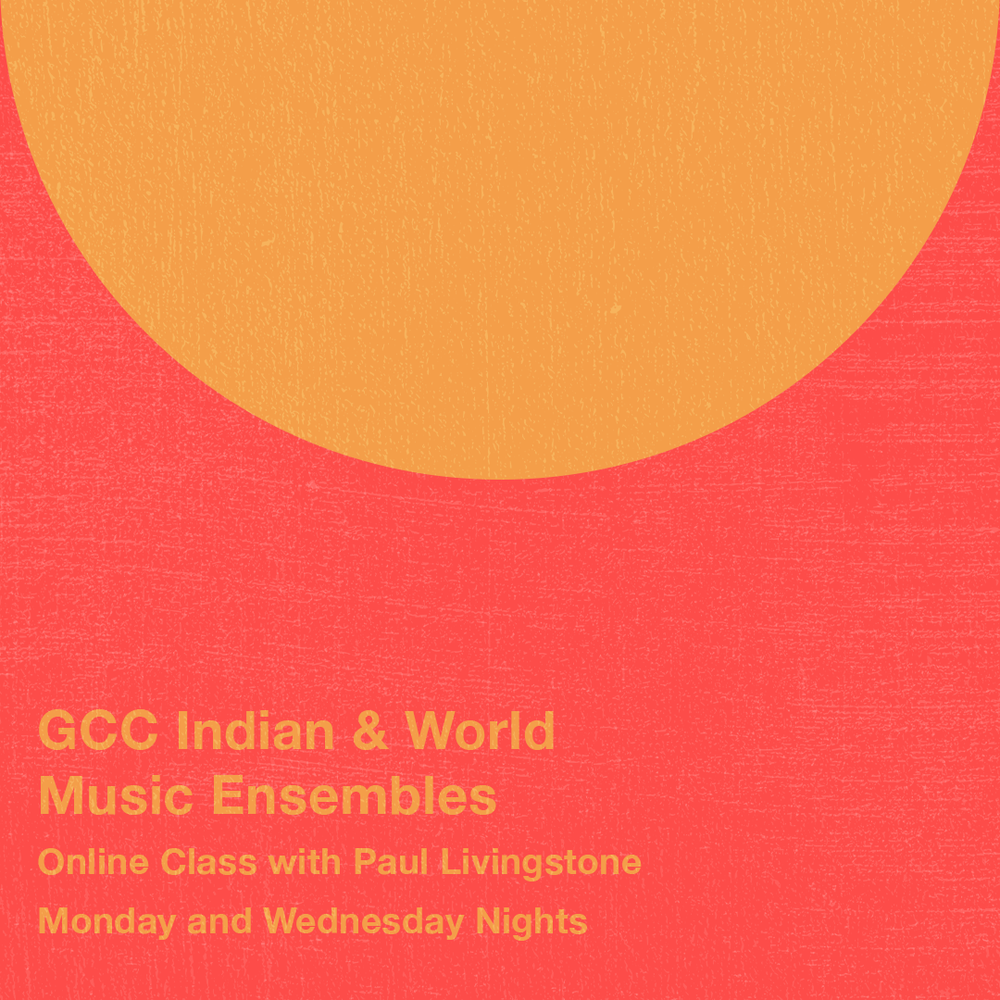 Friends and musicians, if you've ever wanted to study world music ranging from the ragas of classical Indian, develop polyrhythmic skills and work on structured approaches to improvisation now's the time!

Because of COVID-19, these classes are online and now available to EVERYONE, anywhere. Glendale Community College (online Zoom courses) every Monday and Wednesday evening begin on Feb 23rd through early June.

if you are interested in learning an Indian instrument or ragas on a western instrument privately email me ASAP (paulzlivingstone@gmail.com).
Exploring ragas & rhythms
When we launched the Ragas and Rhythms Pro course, we presented forty-five minutes worth of classical Indian music fundamentals for free. These videos offer powerful tools that can be applied on any western instrument and can launch you on this journey of world music exploration!
LESSONS
My available lesson times are:
9:30-11:30a on Mondays
9:30-10:30a on Saturdays
If interested, contact me at paulzlivingstone@gmail.com.