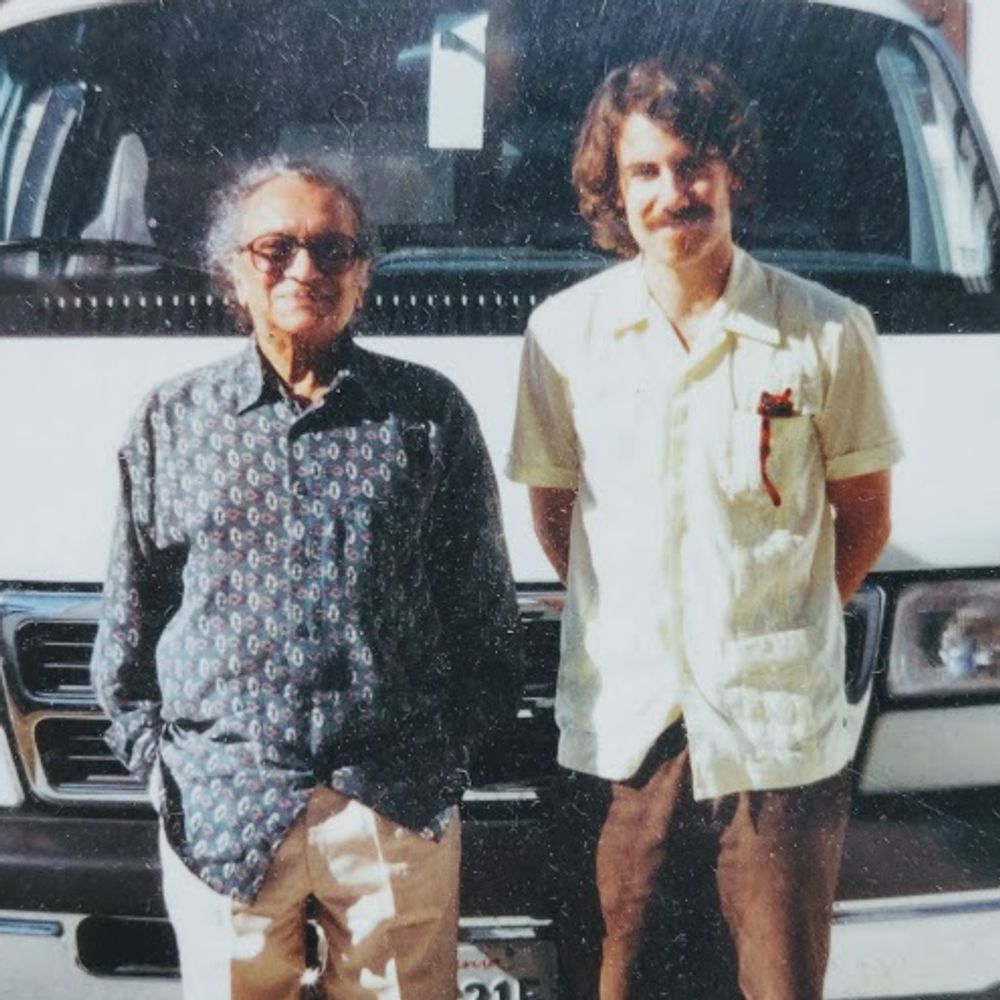 International performing artist Paul Livingstone is one of the few American disciples of the legendary Pt. Ravi Shankar and also learned from Pt. Rajeev Taranath and Amiya Dasgupta.  He has performed around the US, Mexico, Europe and South Asia with leading tabla artists form India, Pakistan & Nepal including Pt. Swapan Chaudhuri.  A dedicated sitarist for 32 years, a multi-instrumentalist and composer of 'ragajazz chamber music' in the realm of world music synthesis Paul leads his own Arohi Ensemble as well as performing regularly as a classical sitar soloist. 
Paul has composed and recorded for film & television, as well as creating music for live theater & dance productions.  He has been featured on two Grammy Award-winning records and performed & recorded with popular artists such as Alanis Morrisette, Ozomatli, Ricky Kej, Emmanuel and as well collaborating with traditional & jazz crossover artists from Tibet, Guinea, Indonesia, Mexico, Vietnam, Venezuela, Spain, Syria and South Asia, Canada as well as artists from around the US. 
Paul has performed around India, Nepal and Pakistan and is currently is on the music faculty at Glendale Community College teaching Indian and world music ensembles.  He is the creator of the Soul Force Project, an evolving multimedia performance promoting the history & relevance of nonviolent revolution.  Paul upifts a vision for cross-cultural collaboration that reflects his innermost social, political & spiritual values through the transcendent joy of music.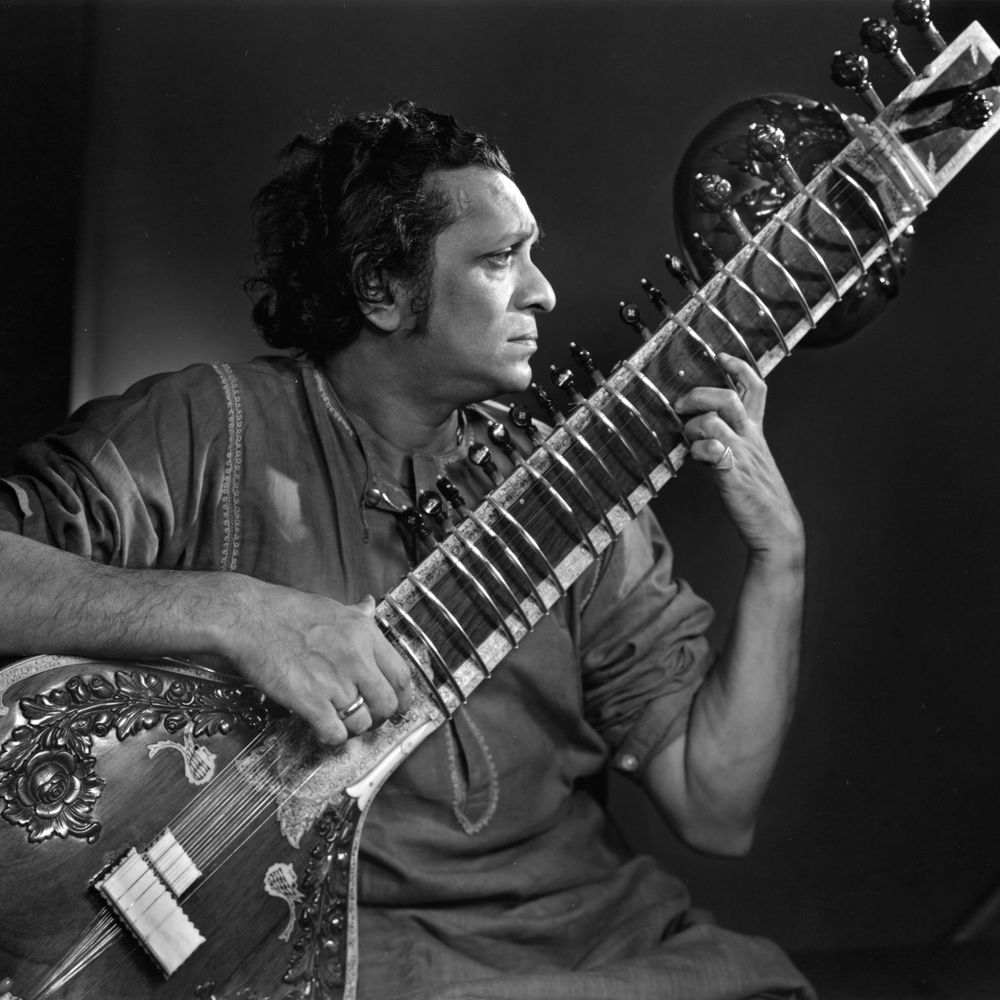 PT. RAVI SHANKAR
The "godfather" of world music needs no introduction. I was enchanted at age of 12 by the LP 'Genius of Ravi Shankar" and immediately began craving to play sitar, a desire which was not fulfilled until the age of 15 when I went to India. It is to Panditji's music that most influenced the direction of my musical life and to this day his music is an ocean of creative inspiration. Since Amiyaji passed on, himself Ravi's disciple, Raviji taught me generously for over 10 years.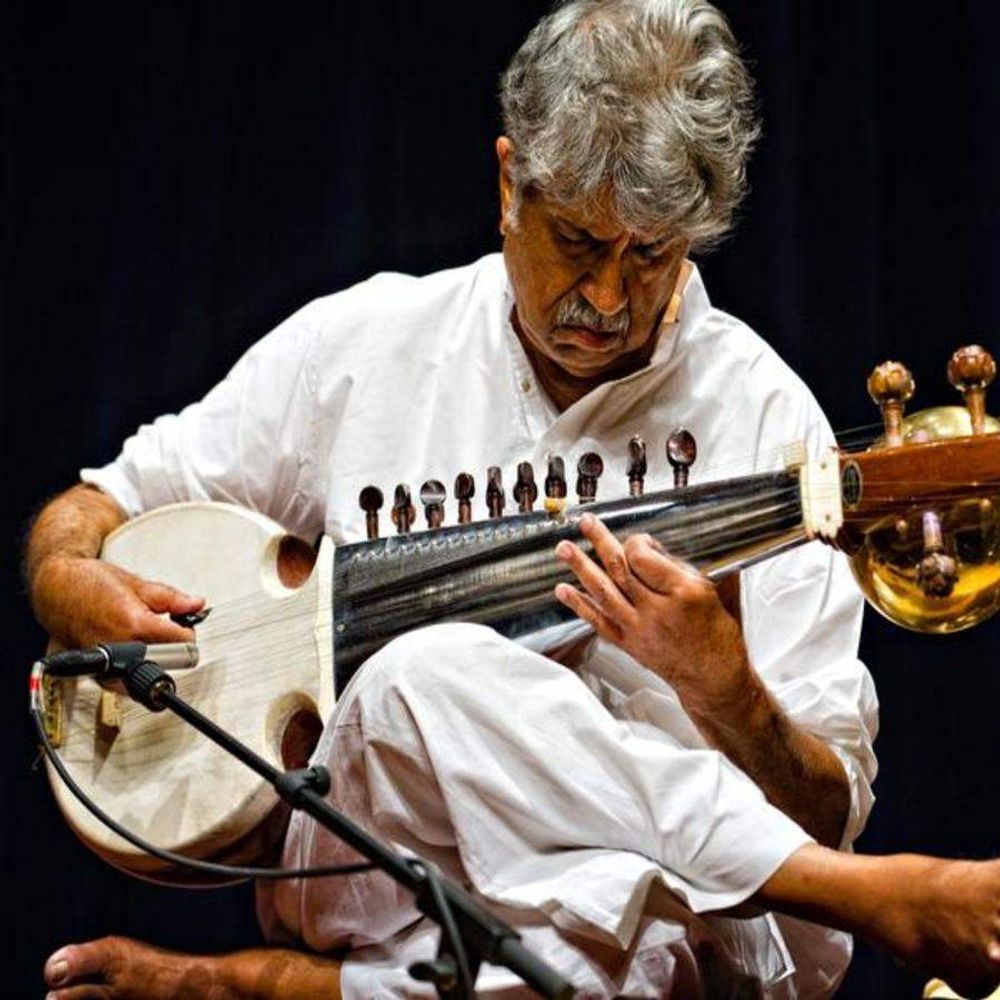 Pt. Rajeev Taranath
Rajeev is one of the most rigorous and intense sarod players living today. The depth of his music is stunning in it's expressive quality and breadth. An award winning artist, composer and a remarkable human being, Rajeevji's music, steeped in the sound his guru Ustad Ali Akbar Khan and is charged with emotion and rhythmic dynamism. Rajeevji is likely the only artist to have learned from Khansaab and his sister Srimtai Annapurna Devi as well as Pandit Ravi Shankar. In addition Rajeevji is a fine singer, eloquent intellectual, and a Ford Foundation scholar who never ceases to amaze me with his breadth and depth of knowledge.

I have been fortunate to learn from him from 1995 to the present. Rajeev's playing, life and teaching have had a great impact on me.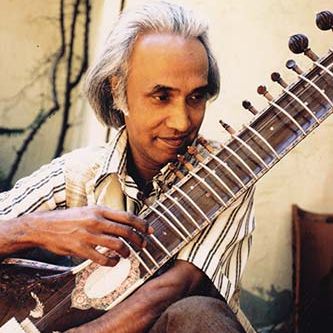 Amiya Dasgupta
Amiya was an incredible influence on my life, he was a wonderful sitarist, innovative composer and teacher who had an indelible impact on who I am. Being his student was a great inspiration not only musically but as also as a person from his generous soul and quiet, humble spirit. I was lucky enough to learn from Amiyaji for 7 years till his passing in 1994. We dedicated the Sangeet School to Amiyaji at it's opening in 1998.  Many people do not know that Amiya recorded tabla on the Beatles iconic Sgt Pepper's album and was a close personal friend with George Harrison, a fact that he would never reveal to others!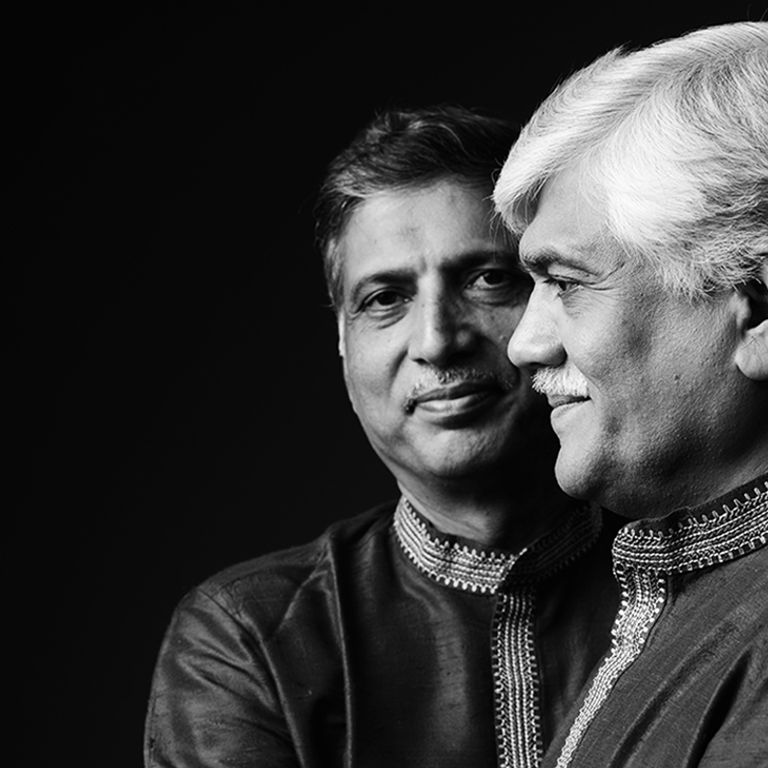 Gundecha Brothers
Over the past few years I have returned to the serious study of Dhrupad the source of raga music with the Gundecha brothers, which has been a life changing experience. Ramakantji's sudden passing in 2019 was a huge loss. It was just earlier that year that the Gundecha Brothers sang their final US performance (with Ramakant) at our Soul Force Sacred Music Festival here in Pasadena.
Additional Teachers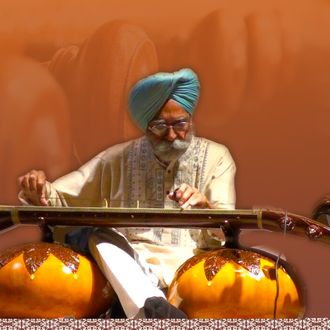 Ajit Singh
Ajit Singh, my first music teacher in India, is a humorous and generous soul. Ajit performs on the rare and ancient instrument called vichitra veena, which is a slide veena played in the North Indian dhrupad style. He taught me for two semesters of my junior year while I studied at the Woodstock School in Mussoorie, Uttar Pradesh. After thirty years, we joyously reconnected when I was on my last tour in India.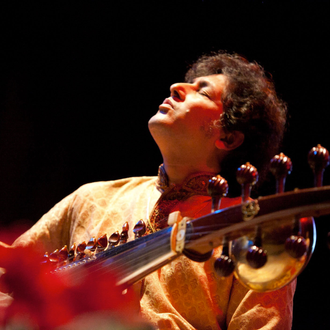 Partho Sarothy
Parthoda is one of the leading sarod players in India and a disciple of Pt. Ravi Shankar.  He is a dear personal friend with whom I have regularly stayed with in Kolkata and toured with in North America. He has also taught me generously.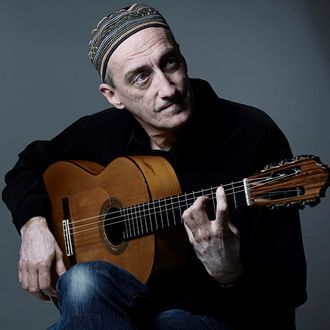 Miroslav Tadic
Miroslav's music has influenced me since I began studying with him in 1989 and listening to his acoustic trio Bracha (with John Bergamo and David Philipson). An expressive and innovative guitarist, Miro taught me about Macedonian music and the stylistic and rhythmic elements of Balkan music.