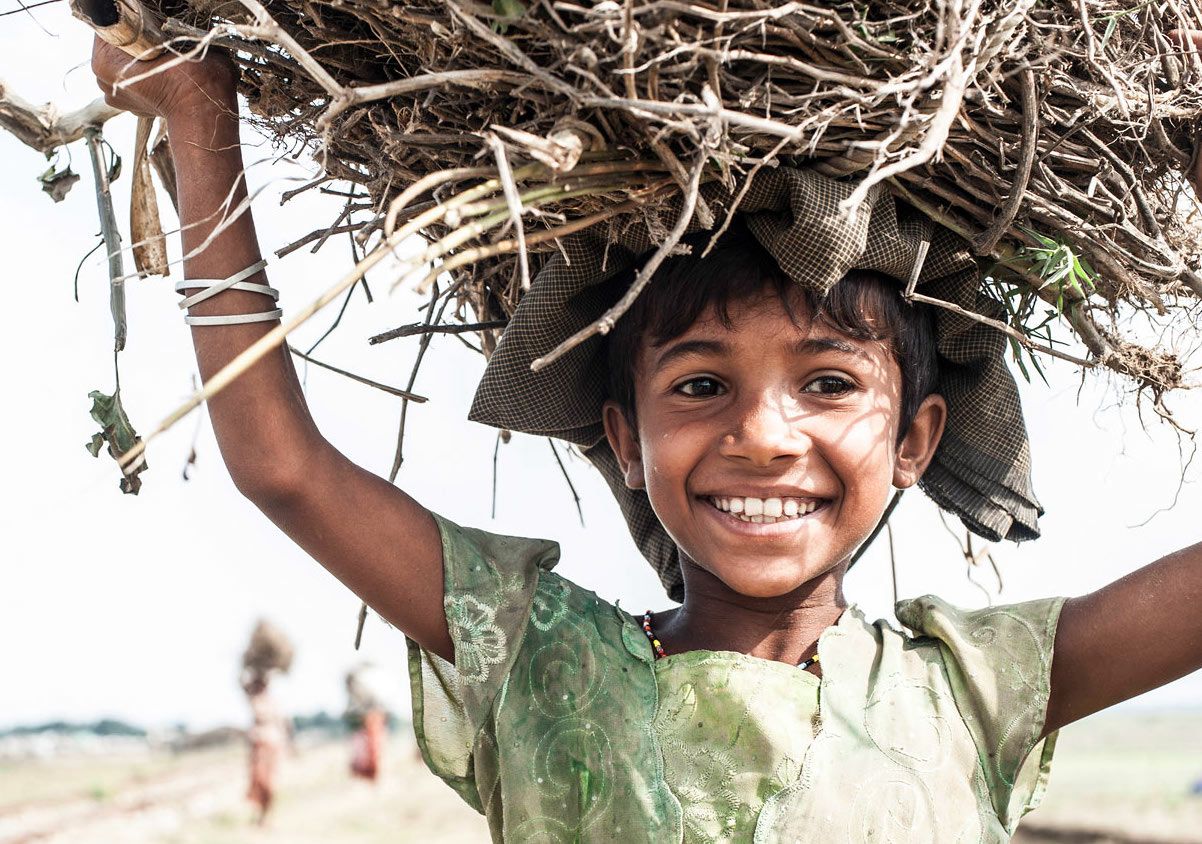 Thanks to performances by Absolute Focus with Kamaljeet & Jas Ahluwalia + Paul Livingstone & Neelamjit Dhillon with Evan Hatfield, we were able to raise over $1500 money for Partners for Relief & Development on December 19th. Partners for Relief is assisting children in war zones of Yemen, Syria, and Afghanistan with health care, schooling, and basic survival needs. 
To learn more about Partners for Relief and to donate additional funds please use this link: https://partnersngo.kindful.com/campaigns/1164929
From Partners website: https://www.partners.ngo/
War and oppression have devastating consequences on the freedom and well-being of innocent children caught in the crossfire. Because these children deserve free, full lives, we're working with you to change that.