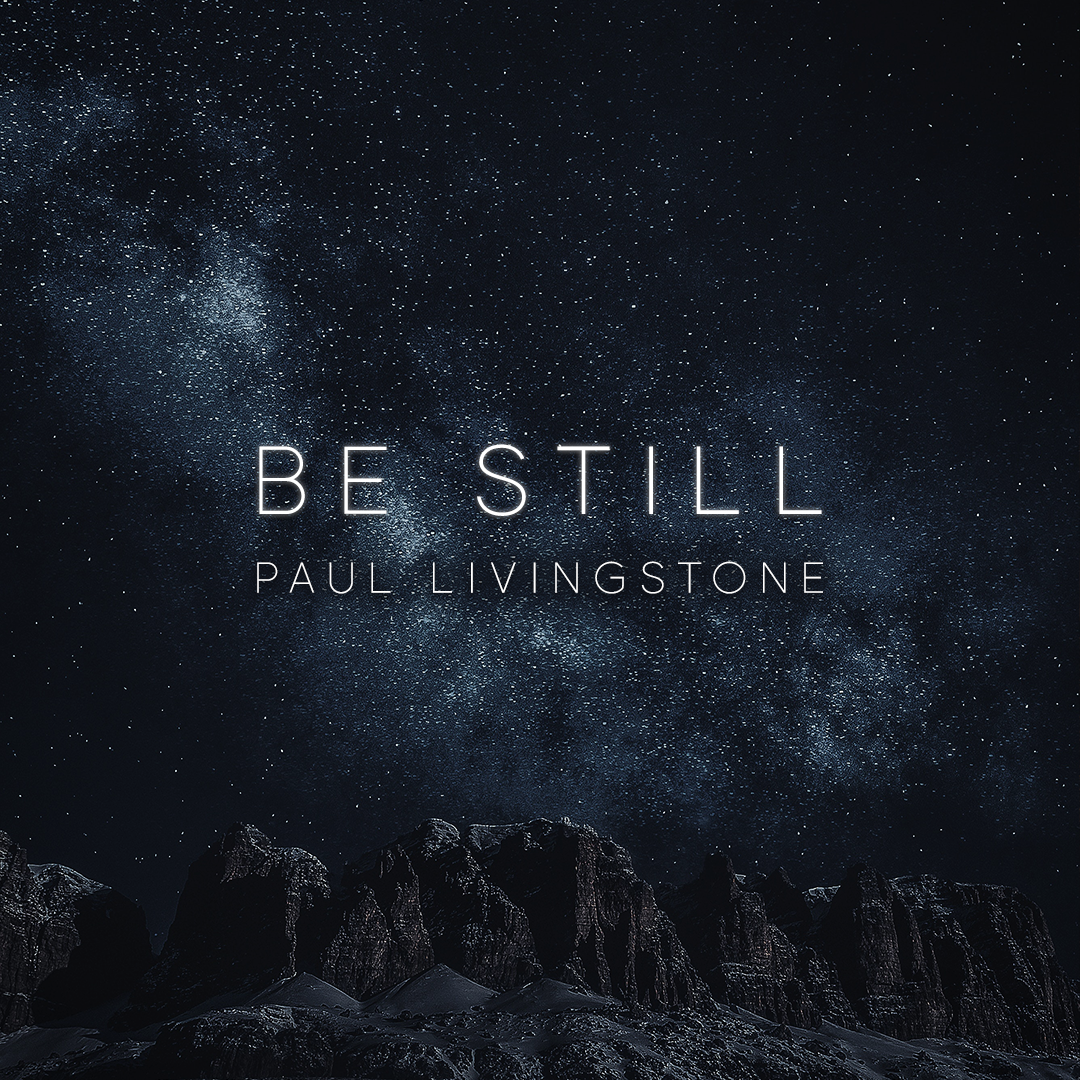 Join us Monday, May 24th, 7pm online for new music, we're sharing our third raga meditation and the intention of this meditation series. Initiating 'Music, Meditation, Medicine' as a monthly monday evening music share and dialogue asking questions such as this.  How does regular deep listening in music promote good mental health and bring balance to our lives, especially in these fractured times we're living in? 
This latest mini album, 'Be Still' is a four part fretless guitar feature with upright bass, abstract percussion and organic flowing dronal textures.  I'll demo some live instruments from the studio and we'll listen to a few excerpts from the new release.  This is #3 is our Raga Meditation Series #3.
Our discussion will focus on the power of musical enrichment in lifestyle, its contribution to wellness and as an aid to mindfulness, balance, flow (the capacity to focus and sustain our attention deeply) and what we now know through the neuroscience of music. 
LINKS here for Listening Party & Dialogue:
(Zoom Link / Facebook Live)
These continuing monthly discussions will explore integrating music into a mindful lifestyle, the science of music and healthy lifestyle. Over the course of the year, we will be listening to new music releases and presenting expert level guests and artists, as we dive into the therapeutic power of music, especially in times of crisis.