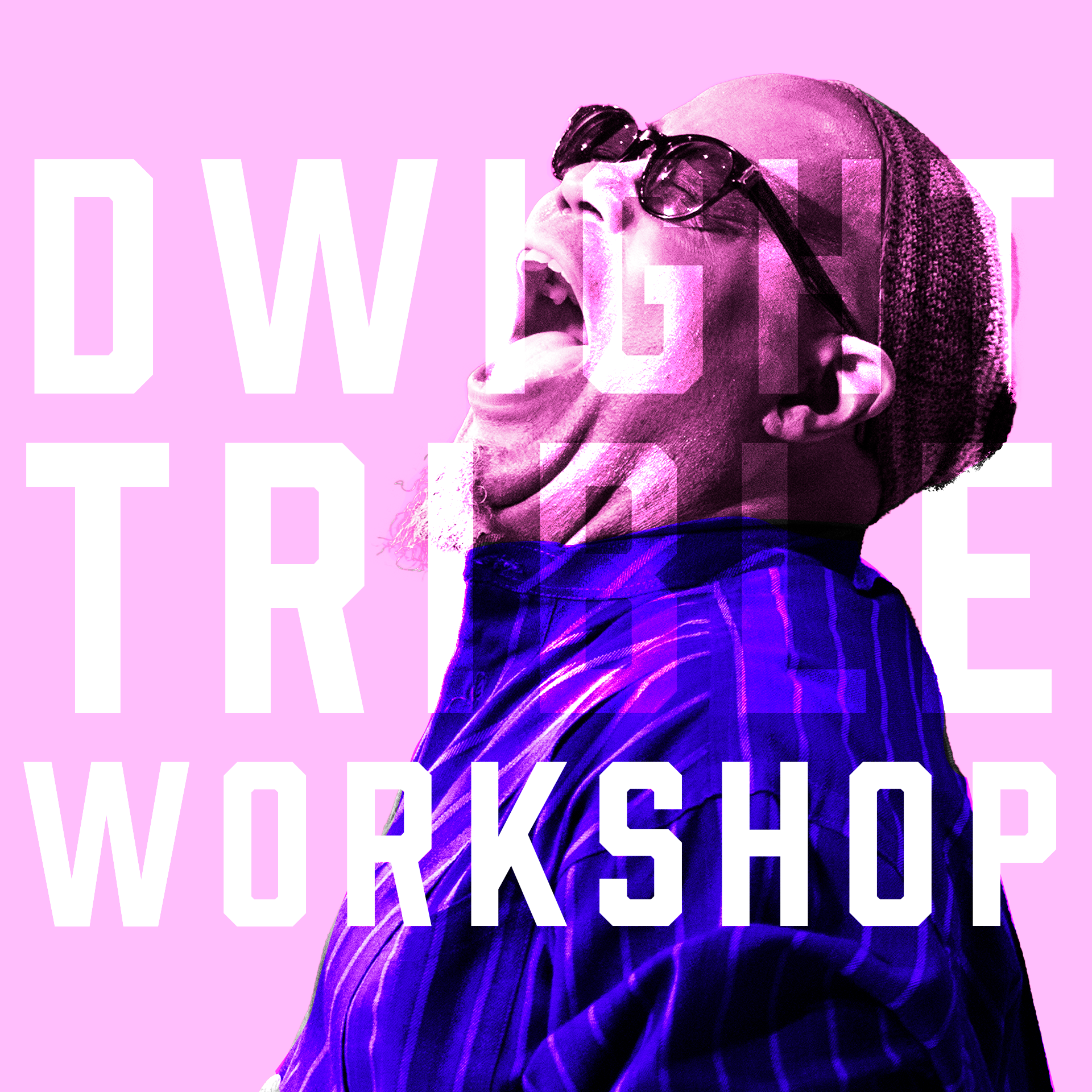 Performance and dialogue with vocalist Dwight Trible, Christopher Garcia on percussion, Paul Livingstone 
on sitar and Peter Jacobson on cello. 
Join Young Musicians Foundation and Soul Force Project for Dwight Trible & Friends on intersections of music, spirituality, and social consciousness. 
Dwight Trible is a rarity. Few singing careers involve performing with the legendary likes of Pharaoh Sanders, Kenny Garrett and Charles Lloyd, whilst also producing and innovating music with contemporary artists, ranging from J Dilla to Kamasi Washington. 
His latest album, 'Mothership,' is a true masterpiece. Trible's voice, unrivaled in its passion and depth, is set against a background of spiritual riffs brought about 
by LA's top jazz musicians.